Brideshead Revisited

Posted:
Sun Apr 19, 2015 8:52 am
Currently I'm watching the old series
"Brideshead Revisited"
. There are a lot of moments I have to think of how Japan were dressed in the late seventies and early eighties.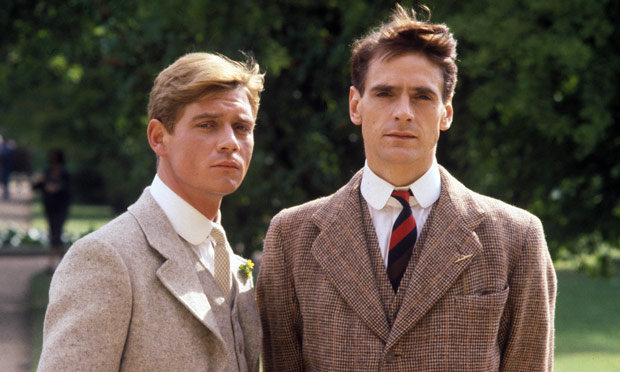 As if they walked directly out of the cover of "Gentlemen Take Polaroids".